Photos of Incredible Christmas Trees
Incredible Christmas Trees Photos
Christmas is just around the corner. In addition to loads of Christmas gifts, X-mas music and tons of decorations 'decking the halls', worldwide are the beautiful Christmas trees that are displayed proudly everywhere by folks with the Christmas spirit.
Walyou presents a great collection of 100 of the most beautiful Christmas trees that they found on the 'net, including bright, colorful and artificial X-mas trees.
The following are some of the most bizarre, geeky, creative and beautiful Christmas tree designs found thanks to Google.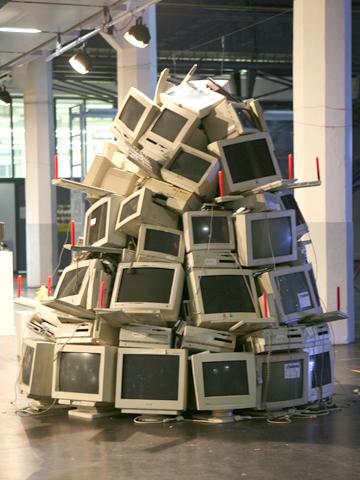 For more photos go directly to Walyou.
Bye Bye and Merry Christmas !!!